Solar Commercial Solutions
We design & supply solar systems for commercial PV applications at low wholesale prices.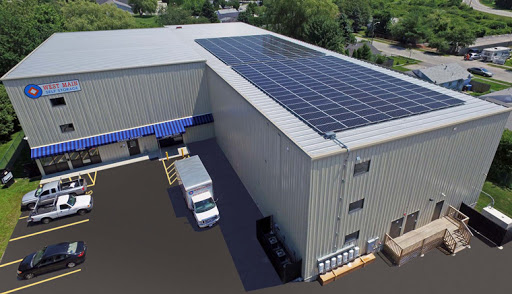 Perfect Intergration
We help design and build systems for a range of commercial solar applications. Businesses both large and small can cut energy costs and implement custom energy solutions with commercial solar systems.
Our Commercial Solar Solutions Include: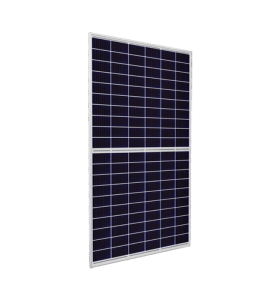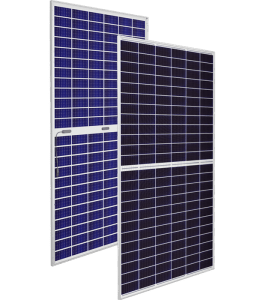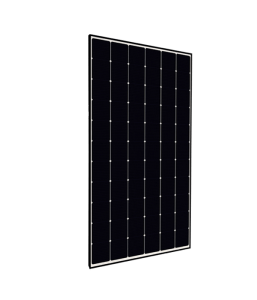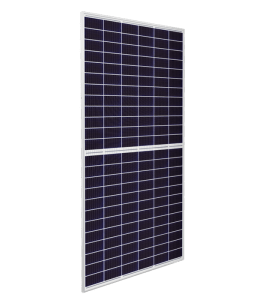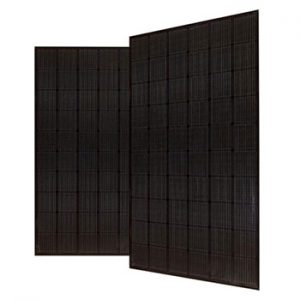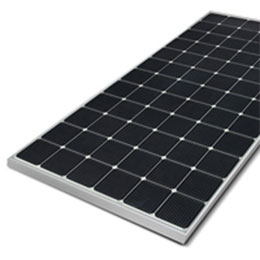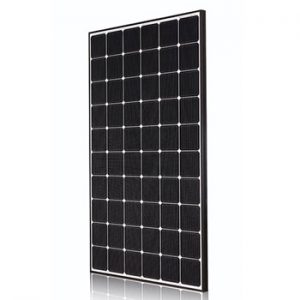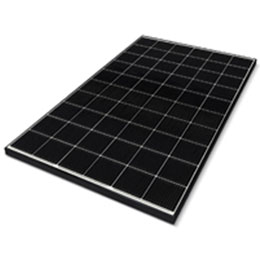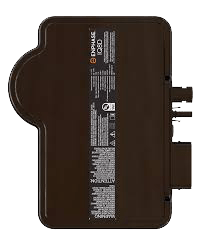 IQ 8D Microinverter (Upcoming Product)
• Higher system uptime with no single point of failure.
• Industry-leading 25-year standard warranty
• Million hours of rigorous power-on testing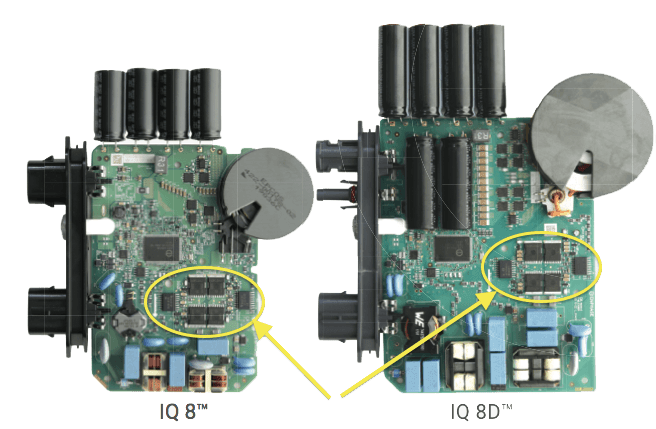 Three Phase Invertors for the 277/480V Grid
SE20KUS / SE30KUS / SE33.3KUS / SE40KUS
Three Phase Invertors for the 120/208V Grid
SE14.4KUS / SE17 .3KUS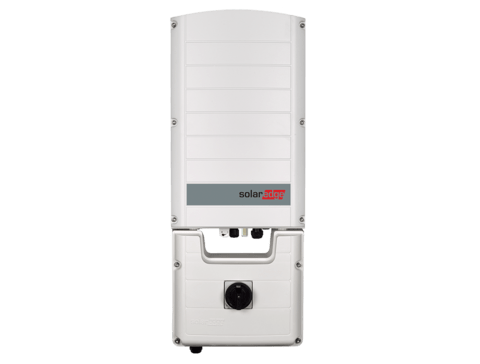 The best choice for SolarEdge enabled systems
A few of our recent projects
At USA Solar Power, we understand the business requirement for a single point of contact to manage and maintain your contract, and we are experienced at delivering a complete service where each step is known, planned for and advised in advance, so that little or no disruption is caused to your operations. We are fully aware that quality and price will be the main drivers in your decision making process.
Thoughtfully designed complete solar
systems
USA Solar Pwer systems make going and staying solar simple with commercial energy solutions optimized to work together seamlessly. Flexible designs. Fewer parts. Faster installation. And the most dependable long-term solar savings.