Commercial Solar Systems in Oklohama
USA Solar Power is one of the leading companies dealing with commercial solar power systems. We have substantial experience in the field of energy consumption to provide our customers with reliable industrial solar power systems.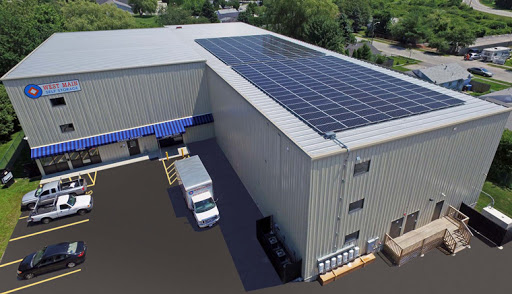 Buy Commercial Solar Panel Systems In Reasonable Prices
USA Solar Power designs one-of-the-kind solar panels for commercial buildings, residential areas, and utility businesses.
You can start your life as a responsible dweller on Earth by opting for a commercial solar installation from USA Solar Power right now! Get your hands on the best solar energy solutions at reasonable prices.
Make Your Lifestyle Energy-Friendly
Energy conservation must be every homeowner's top priority. By installing solar panels for commercial buildings, you can reduce the cost of your utility bills by a whopping 60%. As a result, you are not only going to save up on energy but also your finances.
We Offer Ideal Solar Power Integration
USA Solar Power not only aims to manufacture robust industrial solar panels but also proposes a streamlined integration of the energy-saving system.
We will take care of all your commercial solar power systems concerns. From choosing which design suits your needs best to perfecting the installation, USA Solar Power will be by your side through and through.
As a company with critical expertise in handling renewable energy, we have hands-on experience in devising durable, efficient, and futuristic solar panels for commercial buildings.
Let Technology Enhance The Quality of Your Life
With the help of modern technology, USA Solar Power can produce state-of-the-art commercial solar systems. By implementing these futuristic energy-saving solutions, you can transform your lifestyle in the best way possible.
Technology is advancing at a lightning speed. Considering this, every business owner must be aware of how it can help reduce the expenses. As industrial solar panels are a by-product of technical innovation, they can be beneficial for you in the following ways:
Reduced carbon footprint.
Reduced utility bills.
Reduced energy consumption.
Perfect Intergration
We help design and build systems for a range of commercial solar applications. Businesses both large and small can cut energy costs and implement custom energy solutions with commercial solar systems.
Our Commercial Solar Solutions Include:
What Kind of Solar Services do We Offer?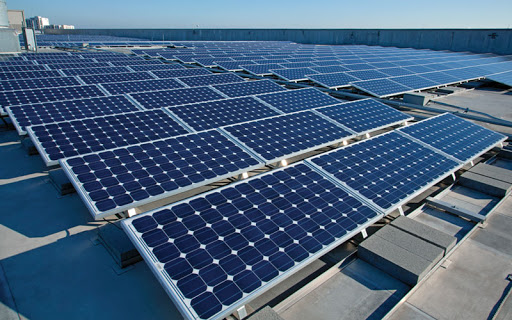 Commercial
USA Solar Power provides industries with smart commercial solar panel systems. You can enjoy low-cost bills, high energy conservation, and enhanced quality of business with the help of commercial solar energy solutions. We offer services for entities such as:
Large scale businesses.
Small projects.
Real estates and hospitals.
Solar farms and microgrids.
Schools, colleges, and universities.
Custom projects.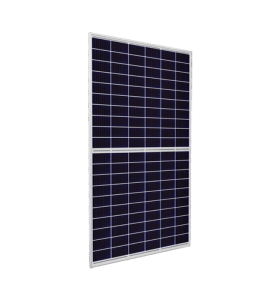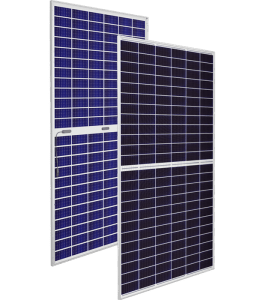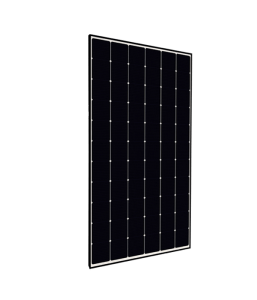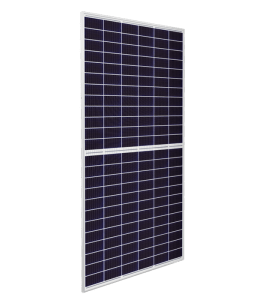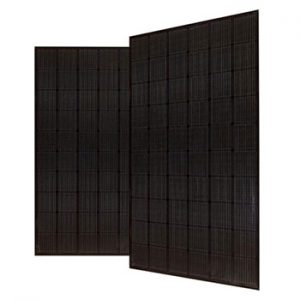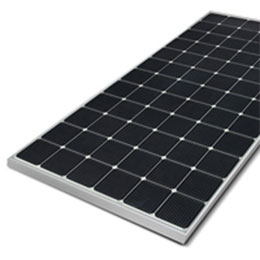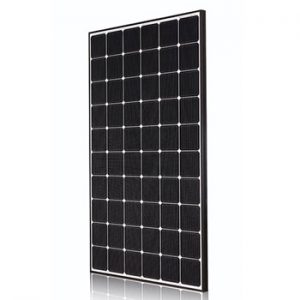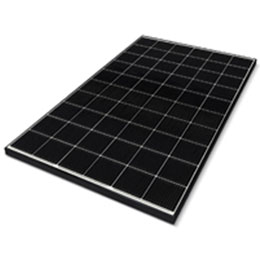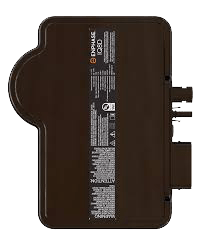 IQ 8D Microinverter (Upcoming Product)
• Higher system uptime with no single point of failure.
• Industry-leading 25-year standard warranty
• Million hours of rigorous power-on testing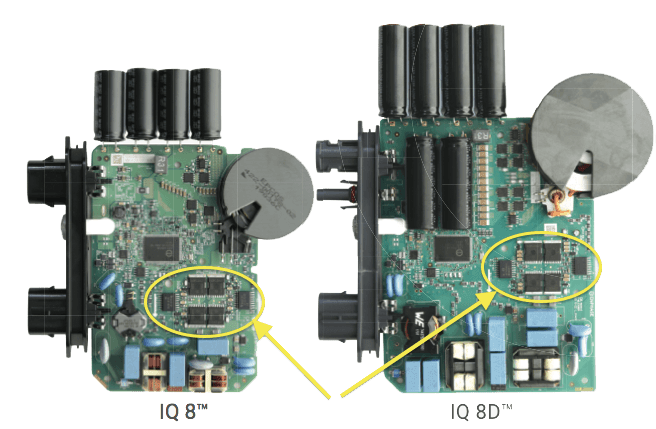 Three Phase Invertors for the 277/480V Grid
SE20KUS / SE30KUS / SE33.3KUS / SE40KUS
Three Phase Invertors for the 120/208V Grid
SE14.4KUS / SE17 .3KUS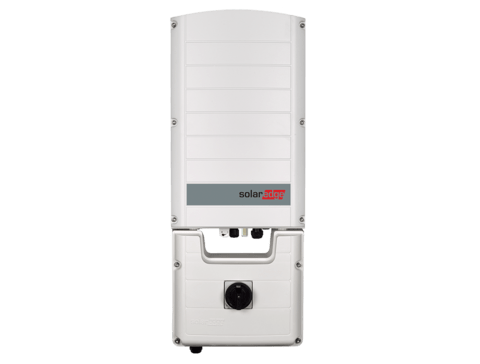 The best choice for SolarEdge enabled systems
A few of our recent projects
At USA Solar Power, we understand the business requirement for a single point of contact to manage and maintain your contract, and we are experienced at delivering a complete service where each step is known, planned for and advised in advance, so that little or no disruption is caused to your operations. We are fully aware that quality and price will be the main drivers in your decision making process.
Looking For a Solar
Company in Oklahoma?
USA Solar Power is to make going solar simple and easy! We leave no stones unturned in coming up with reliable, contemporary, and sustainable commercial solar energy systems! Choosing us as your solar provider means flexible designs, seamless planning, fewer parts, speedy installation, and dependable long-term savings.